Interactive game wall
Have loads of fun
Play fun games even when the weather doesn't cooperate. Multiball is a great indoor physical activity that entertains grown-ups and kids in every season. Whether it's morning or evening, choose one of the 30 games on the games console according to age group and difficulty level and score points in a variety of disciplines.
You can compete individually or in groups against each other on two game walls side by side. You will have a lot of fun with Multiball.
VERIFY AVAILABILITY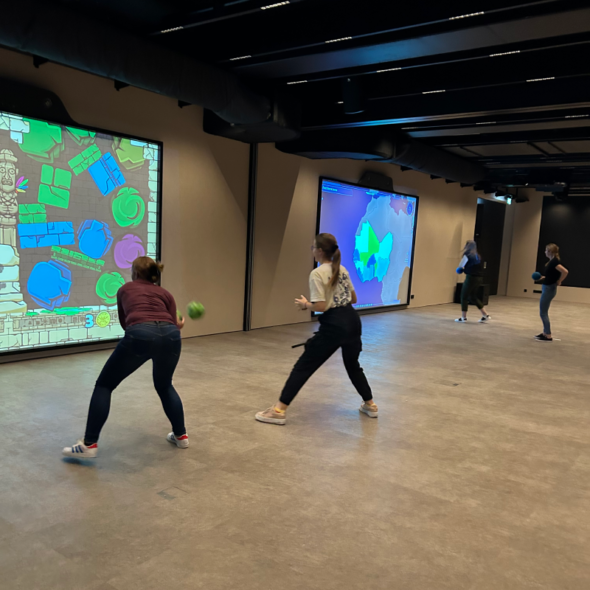 Education, music or entertainment, there is something for everyone. The games are designed to be an active challenge aimed at coordinating movement, mental and physical activity.
Price List
*The service is free of charge for guests