Ascent to the cable car terminus with a beautiful view
Scan the QR code to load the map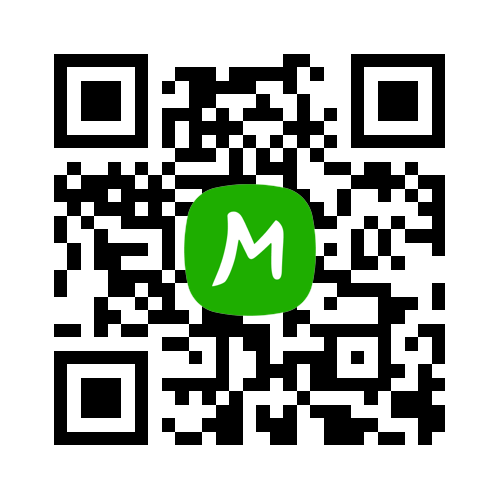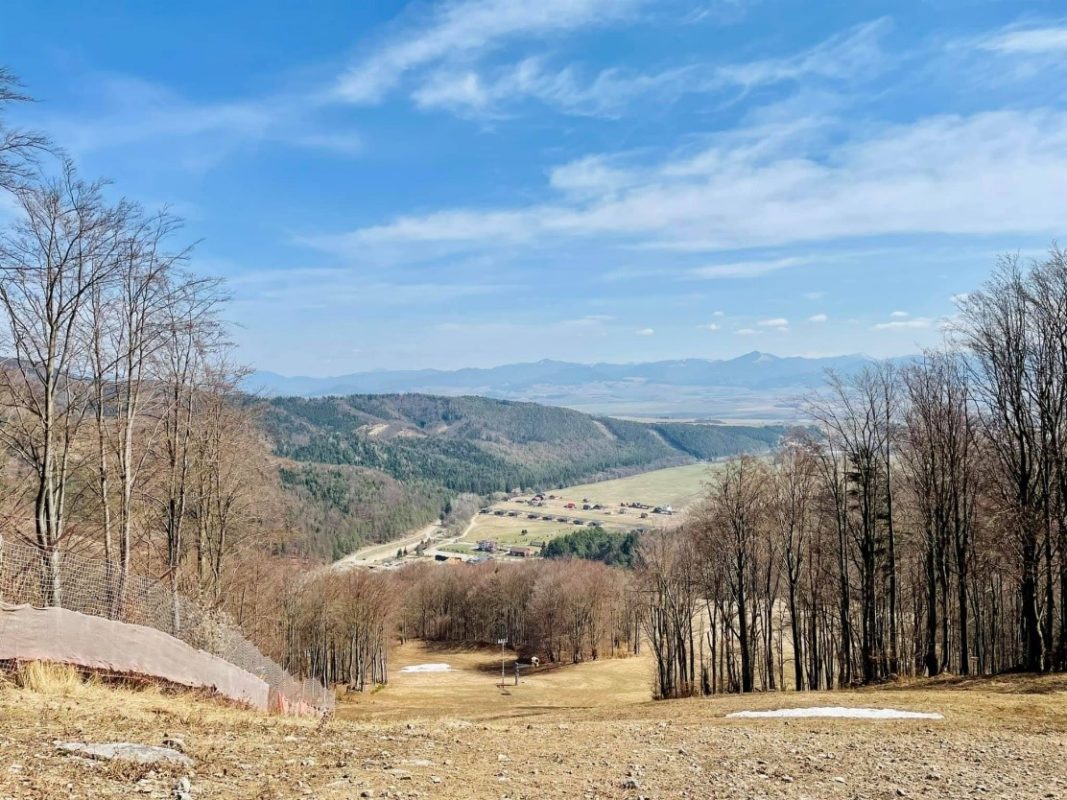 Duration
2:00 hod. / 5,1 km
An easy hike with a climb to the final cable car station that takes no more than an hour.
From the hotel you will follow the yellow tourist trail up to the hill called Pivnica (the final station of the cable car), from where you will have a beautiful view of the surroundings. You will see Kláštor pod Znievom, Veľká and Malá Fatra and if you are lucky you will see the Tatras in the distance.
At a leisurely pace, you should be able to complete this route in about two hours and it's also suitable for families with children.
Scan the QR code to load the map