Scan the QR code to load the map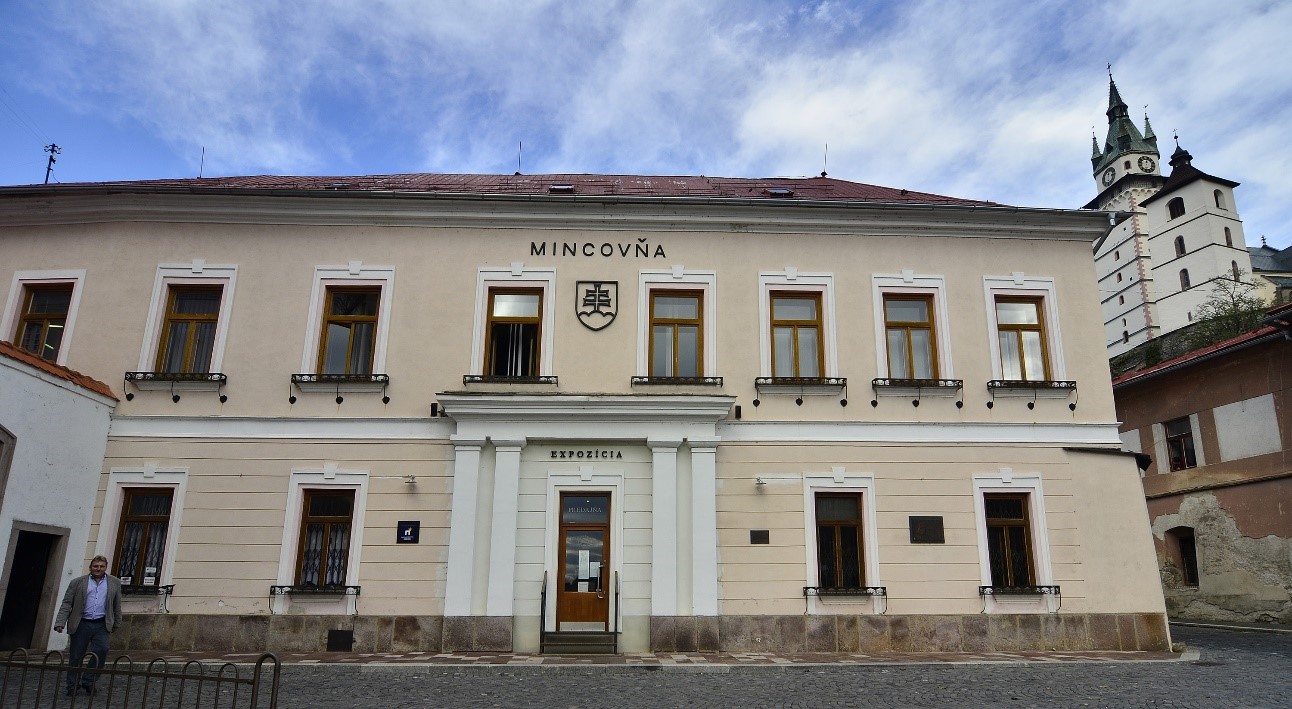 Distance from the hotel
43 km
Kremnica Mint is one of the mints whose production is not only focused on the production of coins and medals. High quality technological equipment together with talented people allows us to produce high quality plaques, badges, pendants, tie clips, stamps, labels, decorations, mayoral chains, orders and many other products.
The Kremnica Mint is currently one of about eighty enterprises of its kind worldwide, an embodiment of the symbiosis of past and present, city and enterprise. It is both a manufacturing enterprise and a place of culture and art, a symbol of state sovereignty. The Kremnica Mint is the longest continuously operating enterprise in the world. There are of course older companies, but none of them has managed to maintain its production continuously from its inception to the present day.
The Kremnica Mint is the last place in Europe where stamping machines known as "Vulcany" are still used in production. Visitors can see the stamping of metal tickets or badges on these machines during a tour of the old mint.
To tour the mint, it is necessary to make an appointment in advance by phone at 045/6787875 or by e-mail at shop@mint.sk.
Scan the QR code to load the map