Scan the QR code to load the map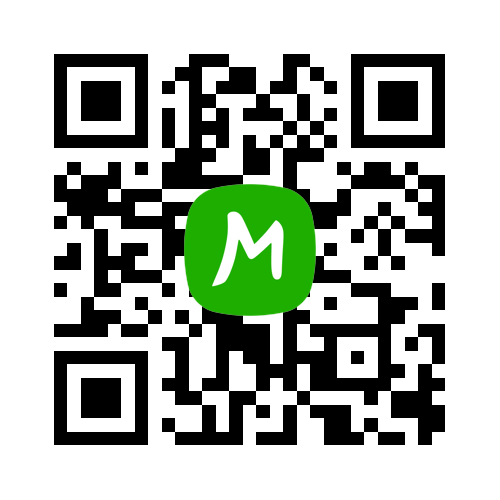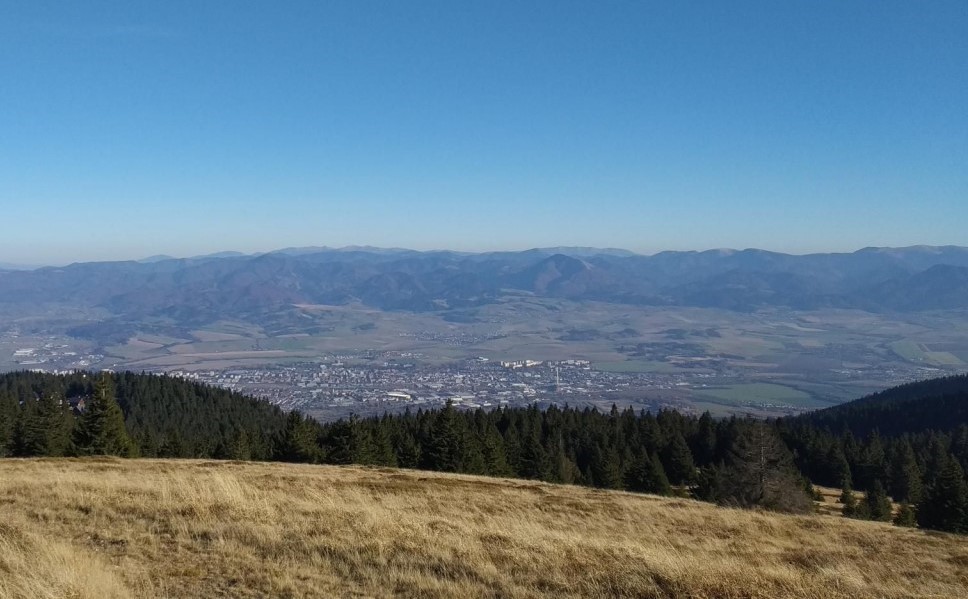 Duration
5:00 hod. / 61,4 km
The aim of this mountain bike and e-bike trail is the place with the most beautiful view in Turiec – Martinské Hole. There are many cottages in Martinky where you can eat and drink, but the most beautiful is the Javorine Cottage, where you can also charge your e-bikes if necessary. There are observation towers in all of Turiec on the route.
There is also a version for road bikes – from Martin you continue to Vrútky, where you turn onto the road for cars, which will take you to Martinské Hole.
Both routes are bidirectional, so you can turn around and come back whenever you need to.
Scan the QR code to load the map