Scan the QR code to load the map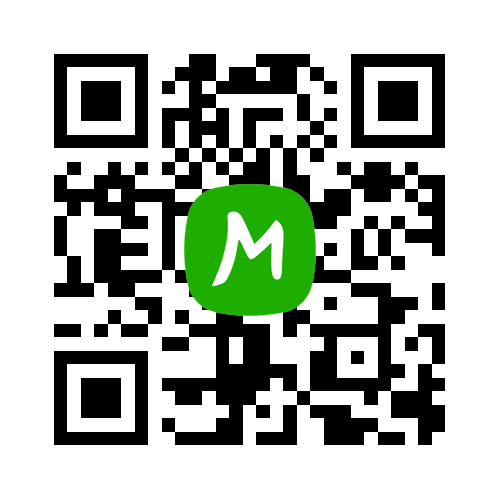 Distance from the hotel
16 km
There is perhaps no institution in the history of the Slovaks with greater national and cultural significance than the Matica Slovenská. But it is interesting not only because of this, but also due to its three buildings. The Matica Slovenská was founded in 1863 in Martin and became a national institution. Its first president was the appointed Catholic bishop Štefan Moyzes.
The first building: This building stands in the center of Martin. It was built between 1864 and 1875 according to the project of architect Ján Nepomuk Bobula. Since 1962 it has been a national cultural monument. At present it houses the permanent exhibition of the Literary Museum. The second building: The second Matica Slovenská building was built during interwar Czechoslovakia between 1924 and 1926. The architect in this case was Ján Palkovič. This building has also been a national cultural monument since 1964.
The third building: The third Matica Slovenská building on Hostihora, designed by Dušan Kuzma and Anton Cimmermann, was under construction for quite a long time. Although the foundation stone was laid in 1963 and construction began a year later, it was not completed until 1975. It is quite a large building, 42 meters high, 110 meters long, consisting of sixteen floors. The building houses the Slovak National Library.
Scan the QR code to load the map