Open-air Museum – Museum of the Slovak Village
Scan the QR code to load the map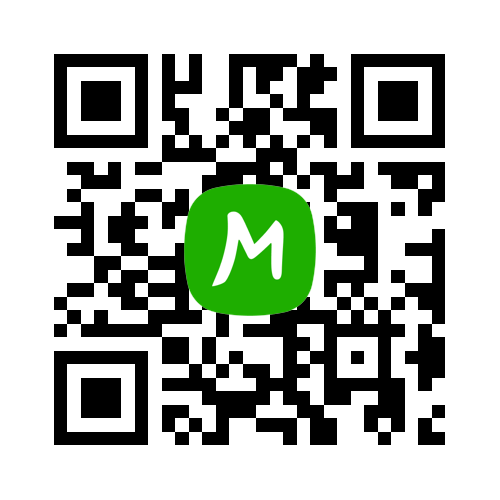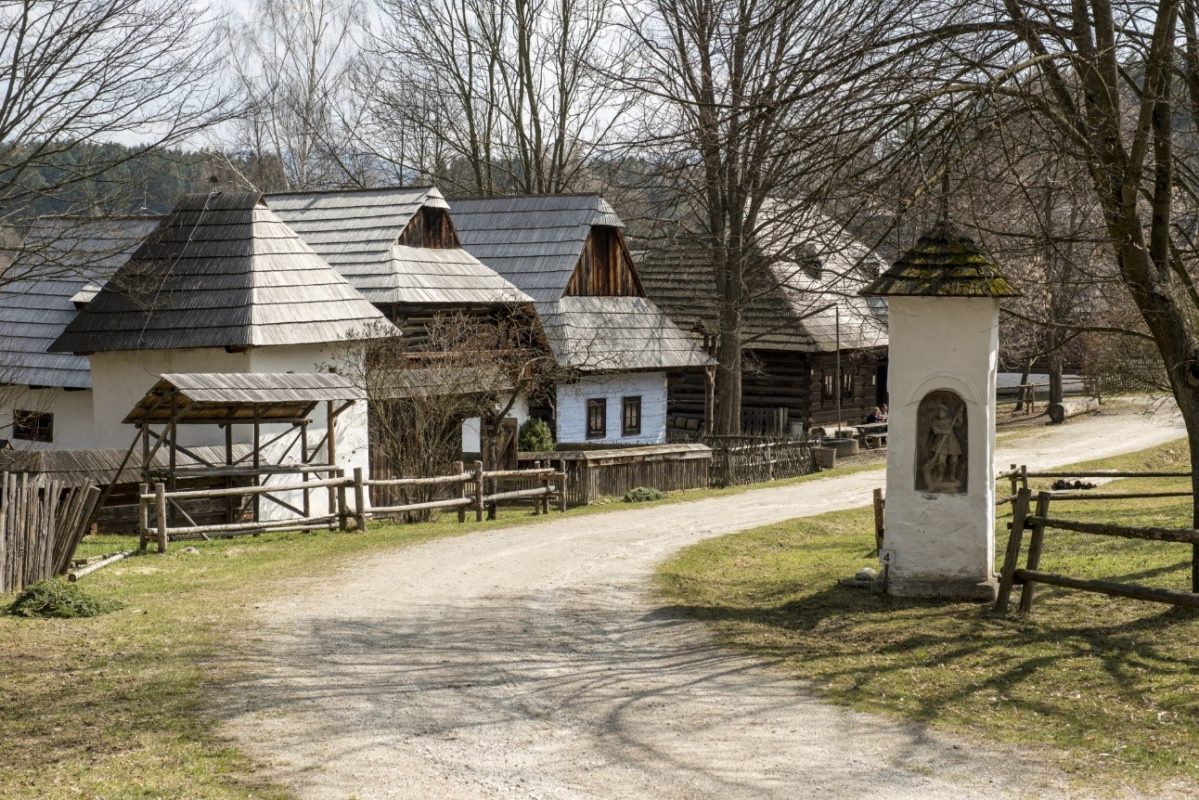 Distance from the hotel
16 km
The Museum of the Slovak Village is the largest museum in nature in Slovakia in terms of the scope of the built exhibition. The Slovak National Museum in Martin has been building the museum since the second half of the 1960s as a nationwide exhibition of traditional folk architecture, housing and way of life in Slovakia in the second half of the 19th century and the first half of the 20th century. There are 15.5 ha of exhibits, first opened to visitors in 1972.
The museum regularly organizes program events with demonstrations of traditional folk production, crafts, customs and folklore. The dates are published on the museum's website. The most visited events in recent years include Michael's Fair, Children's Sunday, Christmas in the Village and Easter in the Village.
The museum has also been a filming location for various Slovak as well as foreign films. Among the most famous is certainly Perinbaba by the well-known director Juraj Jakubisko.
Scan the QR code to load the map