Partizánske Bunkers – Circuit
Scan the QR code to load the map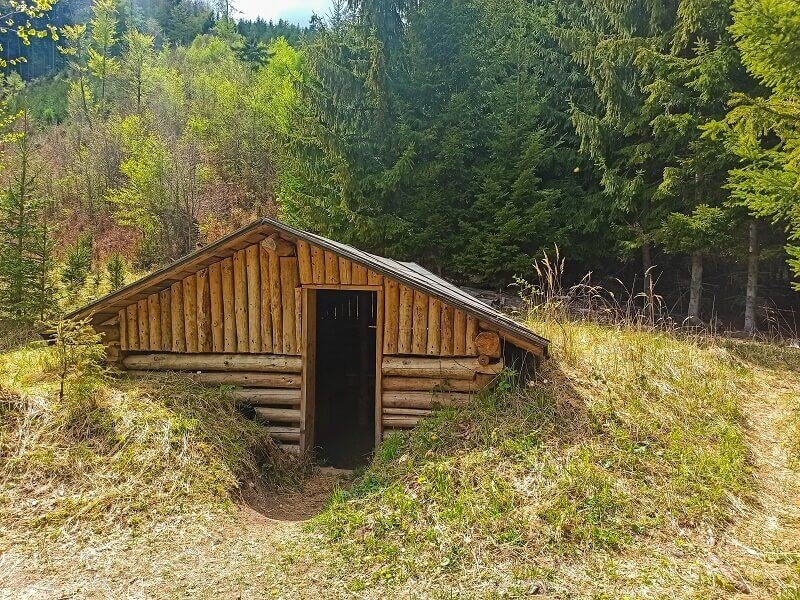 Duration
2:55 hod. / 8,6 km
The route for a pleasant walk starts directly from the hotel along the blue hiking trail up Valčianska Valley. Ústie Šindelnej doliny (Mouth of Sindelná Valley) signpost follow the yellow sign, which will lead you to the Partizánský bunkers. The camp in Valč consisted of two larger wooden bunkers, which were reconstructed after the war.
From the Partizánské bunkers, follow the yellow tourist trail up to Pivnica Hill (the final station of the cable car), where you will have a beautiful view of the surroundings. You can either follow the yellow trail back down the hill to the Hotel Impozant, or take a steeper route directly down the ski slope. At a leisurely pace, you should be able to complete this route in about three hours and it's also suitable for families with children.
The circuit can also go in the opposite direction.
Scan the QR code to load the map