Scan the QR code to load the map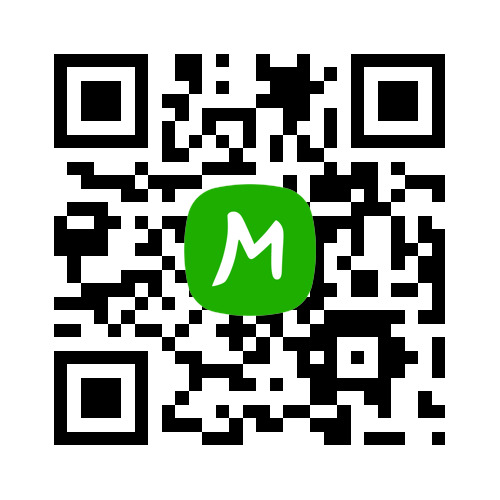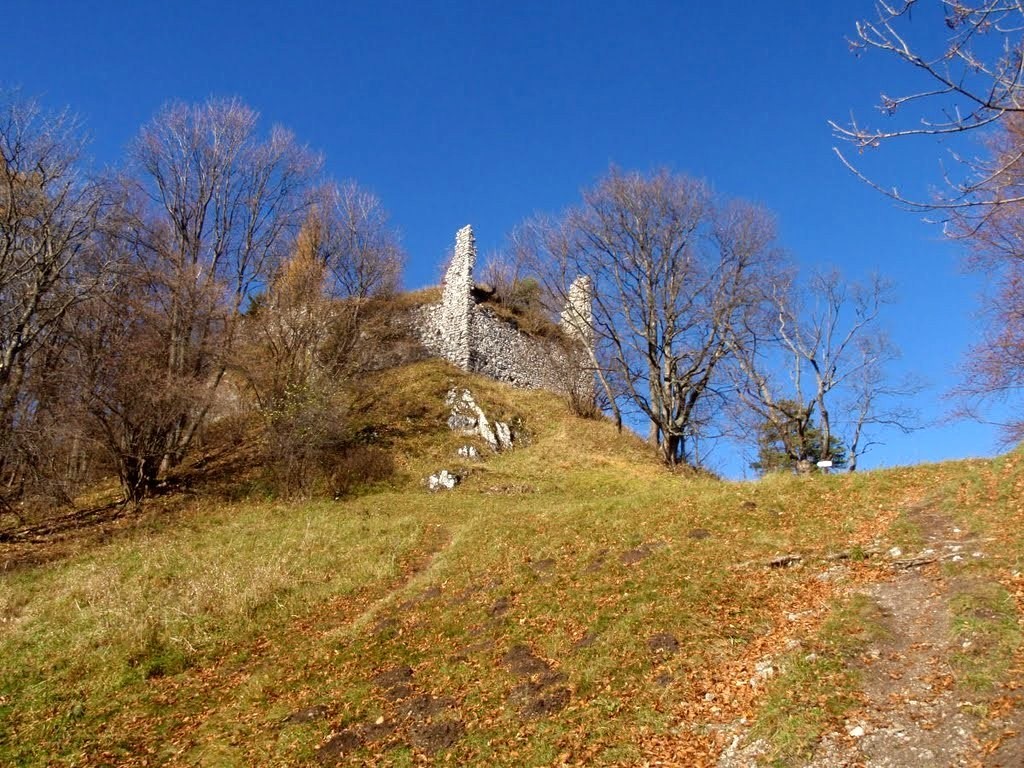 Distance from the hotel
13 km
Duration
2:40 hod. / 6,6 km
Another beautiful castle ruin from the Turiec region is one arising on a high limestone cliff above the village of Kláštor pod Znievom. This enchanting ruin in the Turčianska basin is one of the highest castles and so a visit requires a certain amount of fitness.
Znievo Castle was built after the Turkish invasions by the ruler Belo IV. The main task of the castle was to protect the entrance to Turiec on the old trade route from Ponitria. Znievsky Castle was the first seat of the Turčianska Stolica, which was later transferred to the larger, more accessible Sklabinsky Castle.
The ruins of Zniev Castle are also a popular tourist destination thanks to its amazing views. You can get here on foot directly from the village of Kláštor pod Znievom. You should be able to do it in 1 hour and 15 minutes along the green marked 4 km hiking trail.
Scan the QR code to load the map