Scan the QR code to load the map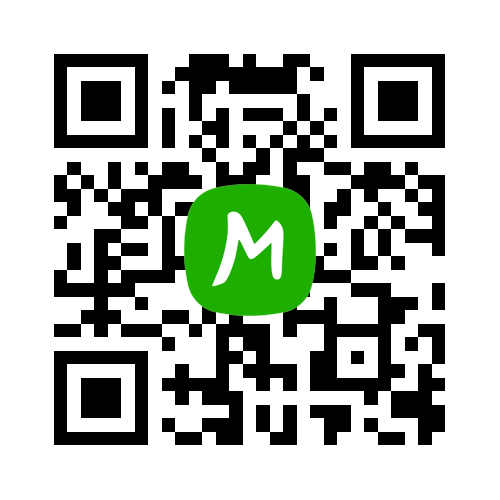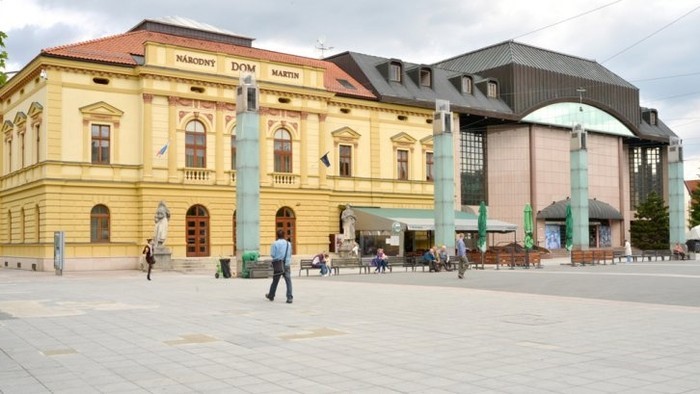 Distance from the hotel
16 km
The Slovak Chamber Theater in Martin was founded in 1944 as the second professional theater in Slovakia. After the establishment of the Czechoslovak Socialist Republic, the establishment of a professional theater was already under consideration in the theater town of Martin.
After extensive reconstruction, the first stage of the Slovak Chamber Theater – the National House in Martin – was inaugurated on 19 December 2008. Awareness of the existence of this democratic and multifunctional space, which in the past was one of the most important centres of cultural, political and social life, is very weak in our culture.
Visit this theater and enjoy a cultural evening full of fun and experience. The current theater offers a dozen great productions, among which we recommend for example Zem pamätá – an original theater project, a musical biography of Karol Duchoň directed by the renowned Czech director Jiří Havelka. Check the offer of performances and ticket availability on the theater's website.
Scan the QR code to load the map