Scan the QR code to load the map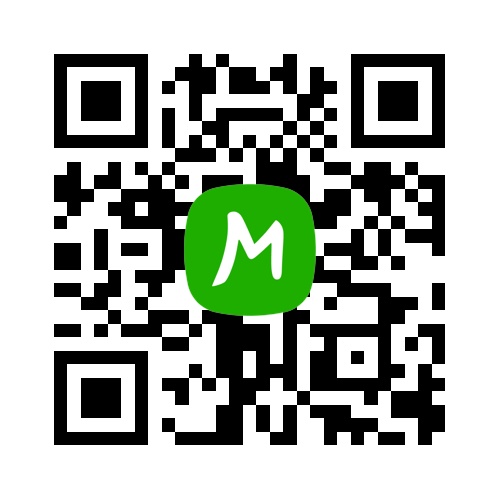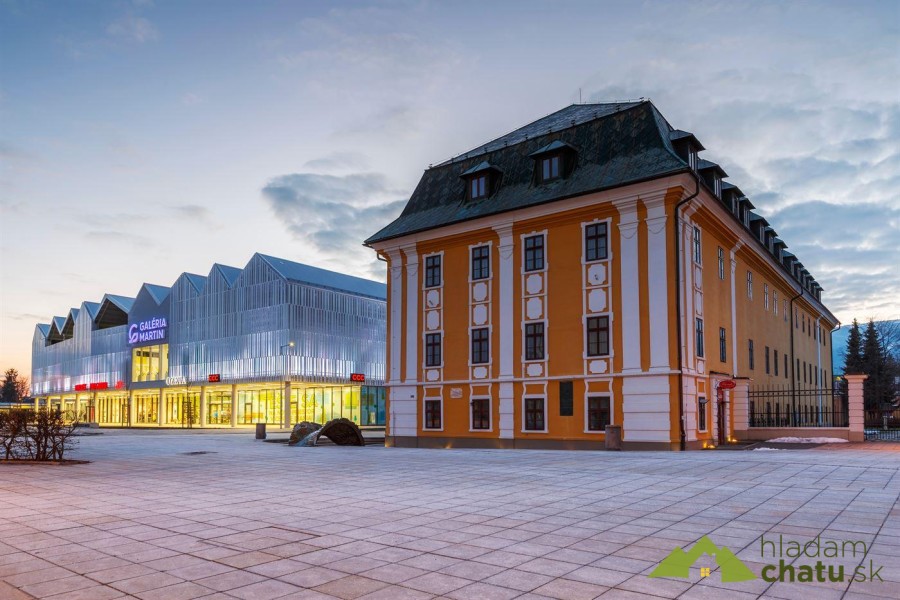 Distance from the hotel
15 km
The Turčianska Gallery is a museum-type institution with a regional scope, which also implies its focus and activities. Its primary mission is to build, record, present and protect the collection.
Its activities include scientific-research, cultural-educational and exhibition activities. At present, its founder is the Žilina self-governing region.
Through its presentation activities, the gallery presents the work of Turčianske artists of different generations through chamber artist exhibitions, extensive retrospectives or collective presentations. In addition to exhibitions dedicated to regional artists, the gallery also presents the work of established Slovak and Czech artists, but it does not neglect the youngest generation.
Many well-known artists, such as Martin Benka, Ľudovít Fulla and Mikuláš Galanda, worked in Turiec.
Scan the QR code to load the map