Scan the QR code to load the map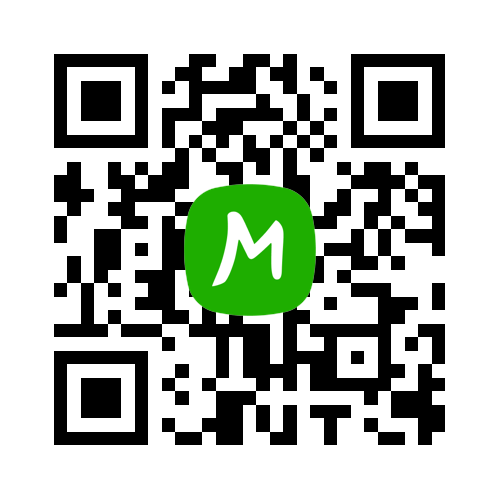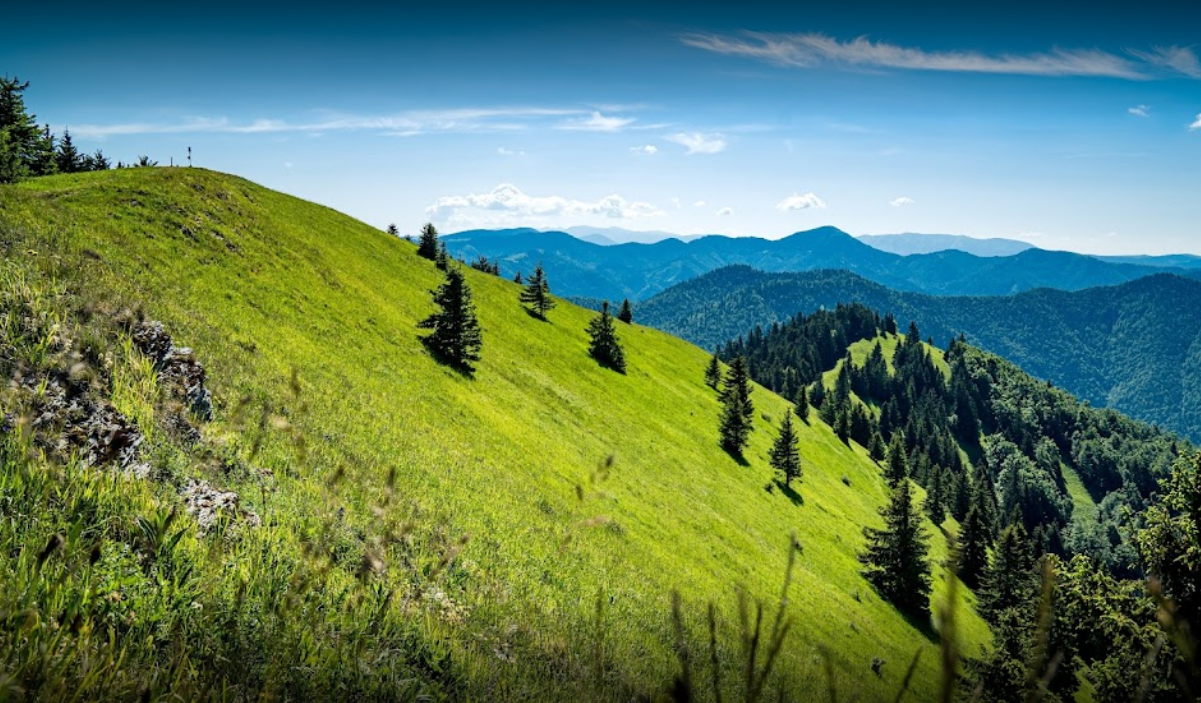 Distance from the hotel
20 km
Duration
4:00 hod. / 10,2 km (tam a späť)
Lysec has an altitude of 1381 m above sea level and is one of the most popular and relatively easy to climb peaks in Turiec. Hiking to Lysec is a really good choice. This hill is surrounded by the Belianska Valley on one side and Jasenská Valley on the other. During the ascent you can admire the typical slopes of Fatra Forest. Lysec is an attractive mountain at first sight.
The hike to Veľko Fatranský Lysec starts in Jasenská Valley. The ideal access is from the village of Bela – Dulice, Jasenská Valley. There are several very nice trails to choose from, refreshments and skiing in winter. An ideal tourist destination in any season.
We recommend starting the route in the Jasenská Valley resort, where there is a large parking lot. From there, a blue marked hiking trail leads to the peak, which leads deeper into the valley at the beginning, later it goes into a gentle climb stretching up to the Lysec Peak. If you like circular routes and do not like to return the same way, you can choose to return along the yellow trail to Medzijarky and then along the green trail to Jasenská Valley resort.
Scan the QR code to load the map