Scan the QR code to load the map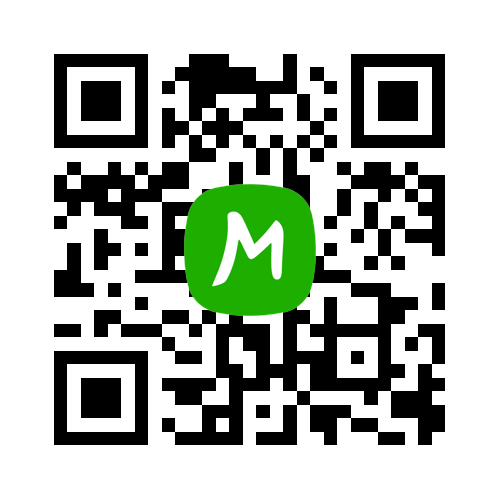 Distance from the hotel
16 km
This iconic building, located on the imaginary top of the city of Martin in the Hostihora district, certainly belongs among the city's landmarks. It also gained its iconicity by the way the construction was carried out. The SNL headquarters building is 42 meters high and 110 meters long, with 14 floors and 10 000 square meters of floor space. It was built using raised ceiling technology and is clad with concrete facade tiles and the architectural design was carried out by Dušan Kuzma and Anton Cimmerman.
Since 2000, the SNL has been providing all types of library and information services in its headquarters building. The library is very interesting from the exterior, but feel free to enter and see what's behind its doors. During the excursion you can experience an interpretation focused on the mission of the Slovak National Library, a brief overview of its history, the services provided and a tour of the premises where the services are provided to users.
The date of the excursion must be arranged in advance. Contact details can be found on the Slovak National Library website.
Scan the QR code to load the map