Scan the QR code to load the map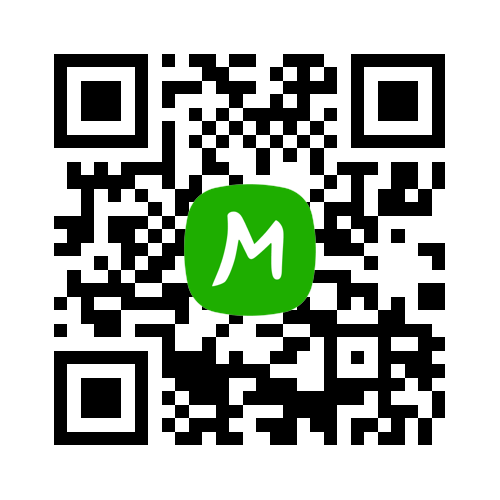 Duration
3:15 hod. / 44,5 km
The destination of this cycling route for all types of bicycles is the city of Martin, full of sights, museums and unique places. Take this opportunity to plan other activities as part of your trip. Have you, for example, been to the open-air museum in Martin, the largest museum of the Slovak village in Slovakia?
Most of this easy route is on asphalt road with minimal traffic. There are observation towers in all Turiec on the route.
The route is reversible and so you can turn around and return at any time if necessary.
Scan the QR code to load the map