Ridge transition Tlstá – Ostrá
Scan the QR code to load the map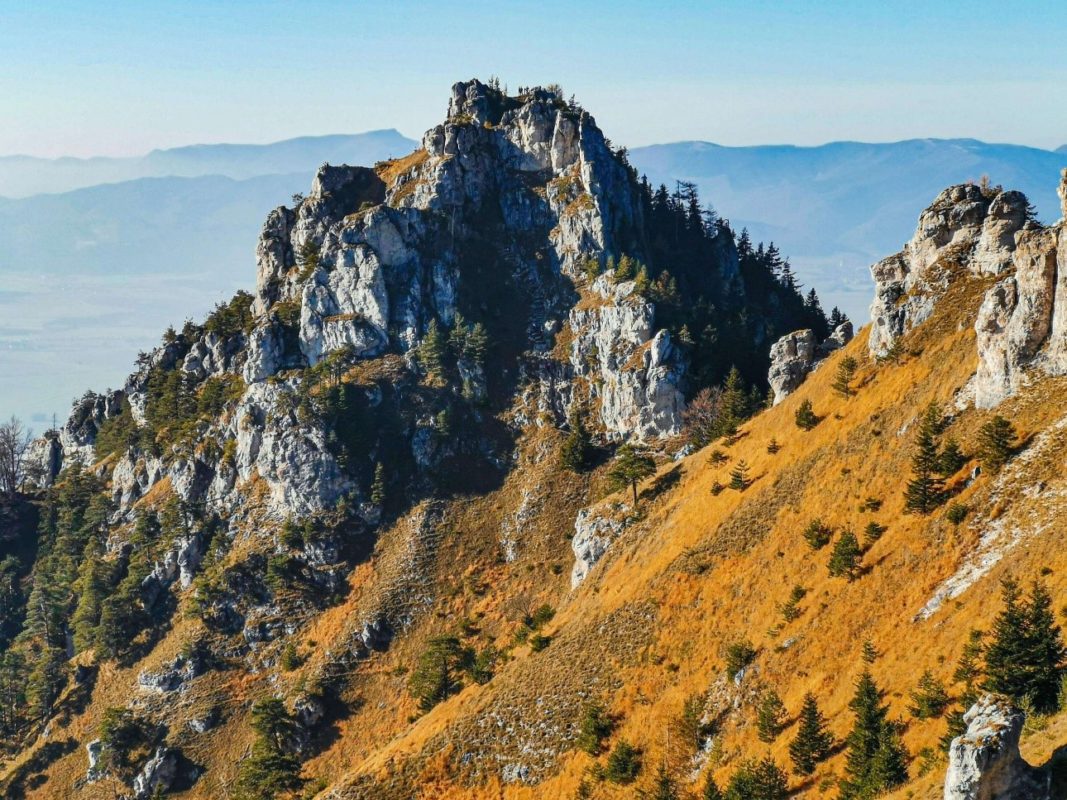 Distance from the hotel
16 km
Duration
6:20 hod. / 15,6 km (okruh)
Veľká Fatra is one of the most popular mountain ranges in Slovakia. Tourists from all over the country can visit many peaks with vast meadows, several beautiful caves and even discover the most endangered animals and plants of our country. If you want to experience all the beauties of this mountain range in one place, we recommend a hike to Tlstá (1373 m) and Ostrá (1247 m).
Although the circuit through Tlstá and Ostrá is not a marathon, it will test your fitness quite well. After all, 16 kilometers at an altitude of over 1100 meters is not a recreational walk, but a proper summit hike. We recommend you set aside a full day for this trip if you want to enjoy the beautiful views and rock corners. Although the route itself is not particularly technically demanding, in this case we don't recommend climbing with small children. We recommend this tour to all lovers of views and beautiful natural corners.
There are a large number of viewpoints along the whole route, some sections secured with chains. The most difficult is the ascent to Ostrá, some sections are exposed and steep. In winter you will definitely need crampons and sticks.
Scan the QR code to load the map